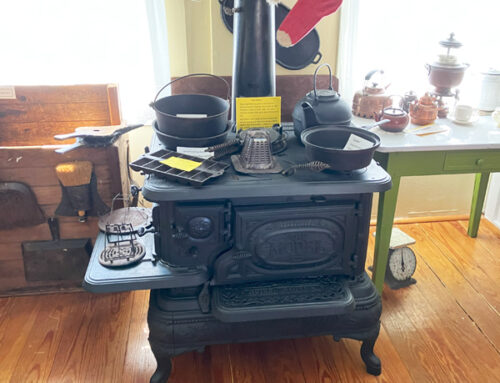 The Brant Lake Museum is housed in an 1890's nine-room farm house. It contains period furniture, clothing, tools and photographs from the 19th and 20th centuries. The Carriage House contains its military exhibition highlighting the town residents' military service over the last 200 years. The 2023 special exhibit featured the Hotels in the Town of Horicon dating back to 1883, marking the start of the tourism industry in the town.
Address:
6696 State Route 8
Brant Lake, NY 12815
Museum Hours:
Through September 2, 2023, both the Horicon Museum at Brant Lake and the
Adirondack Annex are open:
Thursday, 10 to 4
Friday, 12 to 4
Saturday, 10 to 4
Admission is free.
Tours can be arranged outside of these hours, and through September, by calling 518-494-7286.