Adirondack 1881 Annex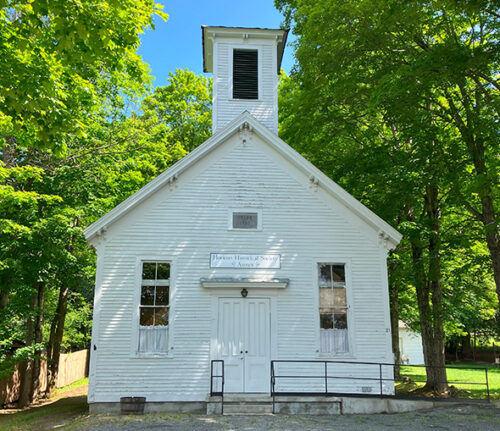 The Adirondack 1881 Annex is housed in the 1881 Union Church, restored after the Town of Horicon secured the building in 2010 and a multi-year fund-raising campaign supported by Town residents and visitors. The exhibits in the Annex explain the history of the northwest corner of the Town of Horicon with artifacts from the families that settled in that area and the significant hotels and estates that form the basis of this current Adirondack area.
Address:
Church St.,
Adirondack, NY 12808
Annex Hours:
Through September 2, 2023, both the Horicon Museum at Brant Lake and the Adirondack Annex are open:
Thursday, 10 to 4
Friday, 12 to 4
Saturday, 10 to 4
Admission is free.
Tours can be arranged outside of these hours, and through September, by calling 518-494-7286.